Can You Hear Us Now? - Small-town activism. Nail-biting elections. A last-minute power grab. In Wisconsin, where extreme partisanship has become the norm, voters are finding their lives increasingly irrelevant to state lawmakers. Through the stories of four tireless women fighting to have their voices heard, Can You Hear Us Now? unravels the ways that years of one-party rule have reshaped democracy in a state at the center of American politics.

---

"One of the most important documentaries you'll see all year." - The Isthmus
"A riff on the Frank Capra classic, 'Mr. Smith Goes to Washington.'" - The Capital Times
"A bracing document, laying bare the state of our state." - UW Cinematheque
---
Available to rent or buy on: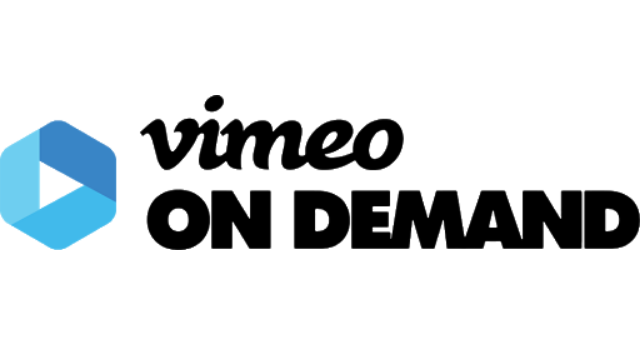 Visit us on facebook for updated news and screening dates.